Mentoring in the Young ChangeMakers program is an opportunity for like-minded university students to help inspire the next generation of change makers through this unique on-campus experience. UQ Students selected as mentors play an invaluable role in motivating students through the program and sharing their own experiences of life as a UQ student. 
Please note: this is a volunteer position. You will be provided with all necessary resources to carry out your role as well as accommodation and food for duration of camp.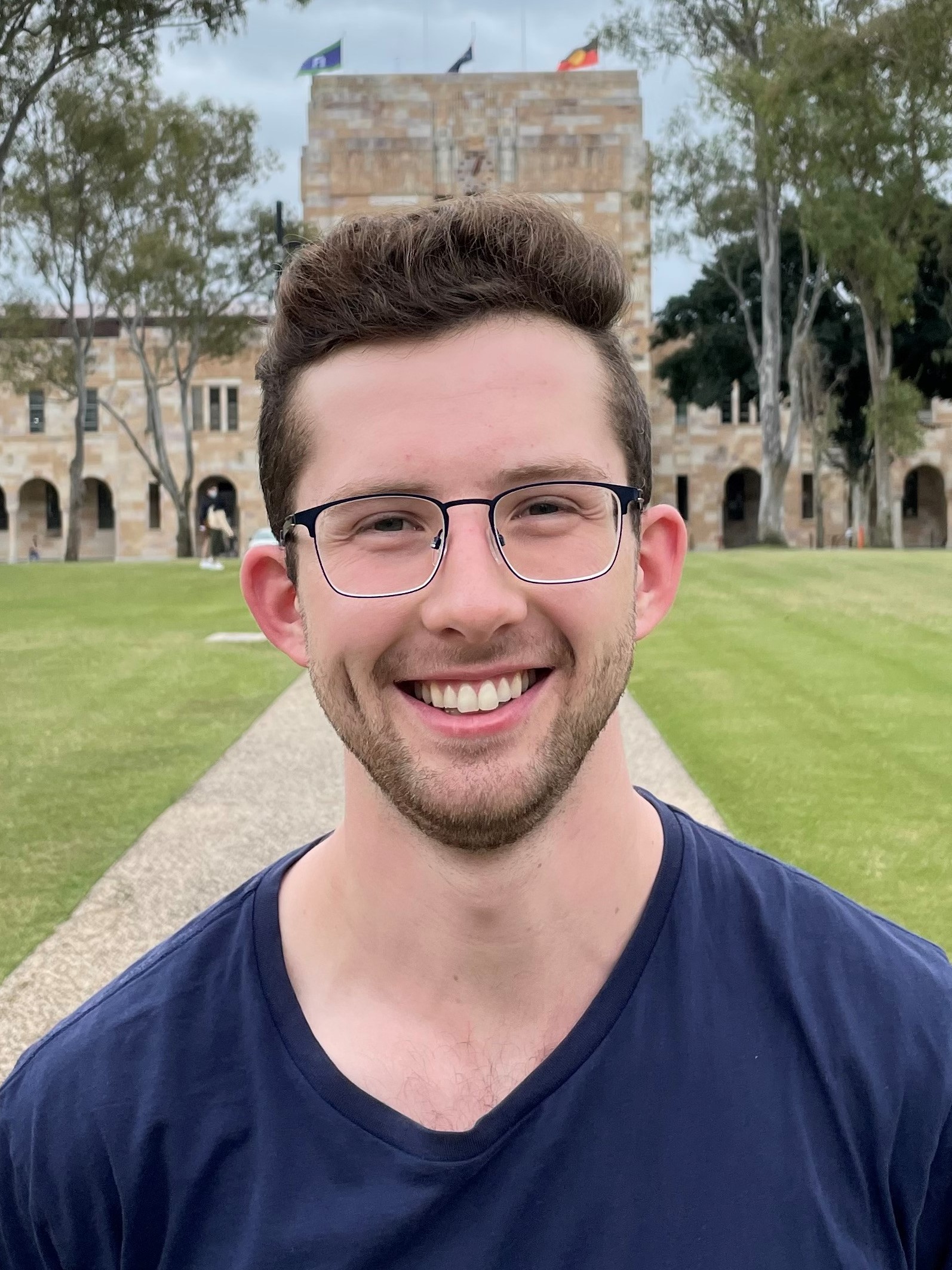 Mentor Testimonial 
"Being a mentor has been one of my most rewarding experiences at UQ! As a mentor, you get the chance to directly inspire and impact a future generation of school-leavers.
You also get the chance to develop great foundational skills and build amazing friendships with your fellow mentors. If you want to give back to your community, YoungChange Makers is the place to do it."
Sean Sorour (Bachelor of Advanced Finance and Economics)